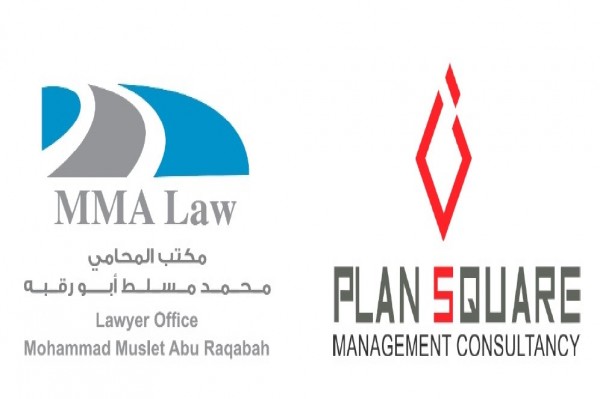 We are delighted to announce that MMA Law has reached an agreement with Plan Square Management Consultancy to be its exclusive legal services provider for all projects, legal advisory, litigation and arbitration in the State of Kuwait.
Plan Square Management Consultancy was established in the UAE in 2011 to serve the Gulf Region with extensive experience in planning and delay claims through a unique the in-house developed web application Claim Management Studio which contains various properties such as determination of delay events and keep a proper track for these events, preparation of a monthly mini claim and many other functions.
The announced cooperation is one of the main milestones for MMA Law business development roadmap and will be followed with subsequent cooperation agreements -which will be announced during 2021- with international organizations interested in working in State of Kuwait specially in construction claims related services, arbitration and litigation.
MMA Law